Posted on February 22, 2022
We are proud to announce that Attorney Hara Robrish-Fischbein has joined Troy Legal, P.A. as "Of Counsel" to the firm.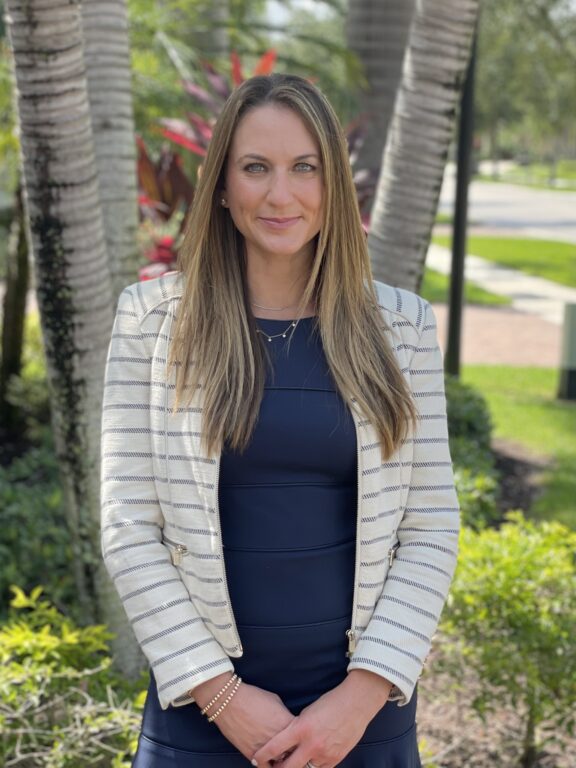 Hara Robrish-Fischbein has been practicing criminal law for over 15 years. She spent most of her career at the Legal Aid Society in Manhattan where she was a public defender in the Criminal Defense Practice. She represented adult and juvenile clients in New York County Criminal and Supreme Court who were facing felony and misdemeanor charges including domestic violence, drug sale and possession, DWI, assault, weapon charges, burglary, and robbery as well many other violent and non-violent offenses. She has successfully represented defendants in a multitude of criminal hearings and trials. Mrs. Fischbein has also represented clients in criminal cases in Federal Court including drug trafficking and sex trafficking charges. Prior to becoming a public defender, Mrs. Fischbein was Assistant Corporation Counsel at the New York City Law Department specializing in tax and bankruptcy litigation.
Mrs. Fischbein was featured in several New York television and print media outlets over the years profiling her efforts to advocate for a change in the antiquated gravity knife law in New York State. As part of her advocacy, she lobbied in Albany and testified at City Hall in an effort to change a law that was racially unjust and lead to the arrest of thousands of innocent New Yorkers. As a result of her advocacy and the support of the New York State Legislature, the gravity knife law was repealed in 2019. She is a member of the New York State Defender Association and New York State Bar Association and a board member of The Restorative Justice Center.
Memberships and Associations
Licensed in Florida and New York
Education
Cardozo Law School, 2004, Juris Doctorate
University of Florida, 2000, Bachelor of Science
Mrs. Fischbein received her JD from Cardozo Law School in 2004 and her BS from the University of Florida in 2000. Learn more – click here.