Samuel R. Troy, Esq.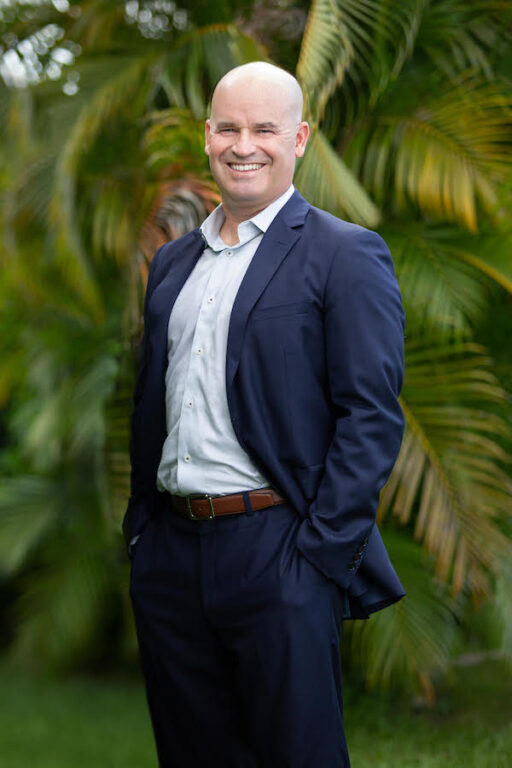 Practice Areas
Family Law:
Dissolution of Marriage
Post Judgment Modification and Enforcement
Complex financial matters
Domestic violence
Child support Modification and Enforcement
Alimony
Timesharing/ Parenting Plans
Paternity
Pre/post-nuptial/ Cohabitation Agreements
Mediation/ Pro-se Mediation
Collaborative Law
Step-Parent Adoptions
Uncontested and Simplified Dissolution of Marriage
Qualified Domestic Relations Orders ("QDRO")
Education
University of Wisconsin – Madison, BA 1999
University of Miami – Coral Gables, JD 2003
Experiences / Fields of Practice
Troy Legal, P.A., founded in 2009, by Samuel R. Troy. The law firm serves clients throughout South Florida focusing almost exclusively in the field of Marital and Family Law.
Mr. Troy's family practice consists of both complex cases involving affluent business owners, professionals, entertainers and present and former professional athletes, as well as individuals in need of top-notch legal representation at a reasonable rate.
In addition to divorce cases, Mr. Troy's family law experience extends to the drafting of pre/post-nuptial agreements, adoption matters, domestic violence cases, the drafting of a QDRO, as well as enforcement and modification of child support, alimony and parenting plans. Mr. Troy is certified in Collaborative Law and is also available as a mediator for both represented and pro-se clients.
Recognition
Florida Super Lawyers Magazine: "Rising Star" 2009, 2010, 2013, 2014, 2015 and 2016;
Florida Super Lawyers Magazine: Super Lawyer designation, 2017, 2018, 2019, 2020, 2021 and 2022;
Florida Trend Legal Elite Magazine "Up and Comer" 2010 and 2011;
Florida Trend Legal Elite Magazine "Top Attorney" 2019;
Avvo Rating: 10 "Superb"Expertise Best Divorce Lawyers in Boca Raton 2020
Martindale-Hubbell Peer Review Ratings AV Preeminent Score of 5 in 2020. AV Preeminent is a significant rating accomplishment – a testament to the fact that a lawyer's peers rank him or her at the highest level of professional excellence.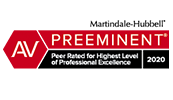 Memberships and Associations
Florida Bar
American Bar Association
Certified Collaborative Lawyer
Florida Supreme Court Certified Mediator
ALS Recovery Fund, Board Member
Alexander R. Laster Memorial Scholarship Fund
Board Member for Parkland Little League/ League Director
Publications
Speaking
Palm Beach County Bar CLE presentation, "Spying Spouses in the Computer Age"
Paralegal Association of Florida Inc-Boca Chapter-2014 Ethics Seminar
---
Brett L. Goldblatt, Esq. Of Counsel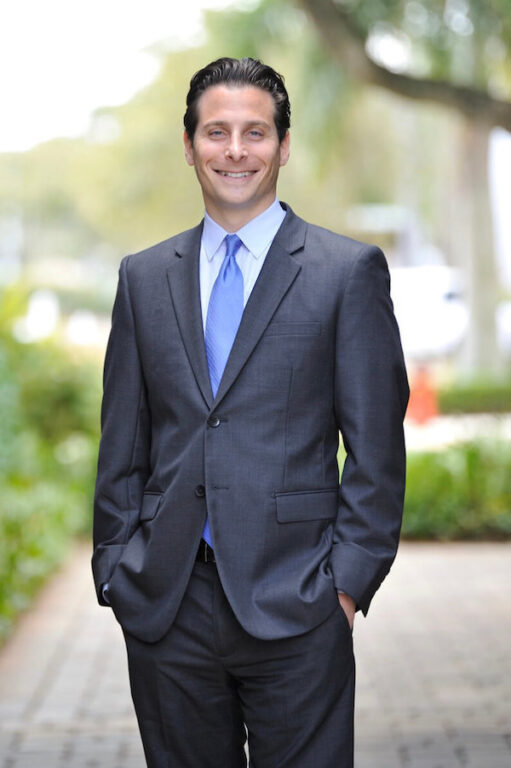 Education
University of Miami School of Law, Coral Gables, Florida, 2010
Juris Doctorate
Honors: Magna Cum Laude
Cornell University, Ithaca, New York, 2003
Bachelor of Science
Experiences
Brett L. Goldblatt is an experienced personal injury attorney. He concentrates his practice in the areas of car, truck, and motorcycle accidents, premises liability, and wrongful death.
Previously, Mr. Goldblatt practiced personal injury at an established firm in Boca Raton. Over the years, he has recovered millions of dollars for his clients and achieved great success in the courtroom. Mr. Goldblatt is a diligent advocate, who works tirelessly for his clients to obtain the best possible outcome.
Mr. Goldblatt has been honored and recognized as a Rising Star by Super Lawyers from 2017 through 2020. Mr. Goldblatt is originally from New Jersey. He received his undergraduate degree from Cornell University and graduated magna cum laude from the University of Miami School of Law.
Throughout his career, Mr. Goldblatt has been an active member of the community, serving on a multitude of Palm Beach County Bar Association committees, as well as being actively involved with the Jewish Federation of Palm Beach County and Leadership West Palm Beach.
Mr. Goldblatt is admitted to practice in Florida and the United States District Courts for the Southern and Middle Districts of Florida.
Recognition
Florida Super Lawyers Magazine: "Rising Star" 2017, 2018, 2019, 2020
Memberships and Associations
Florida Bar Association
Southern District of Florida
Middle District of Florida
---
Hara Robrish-Fischbein, Esq. Of Counsel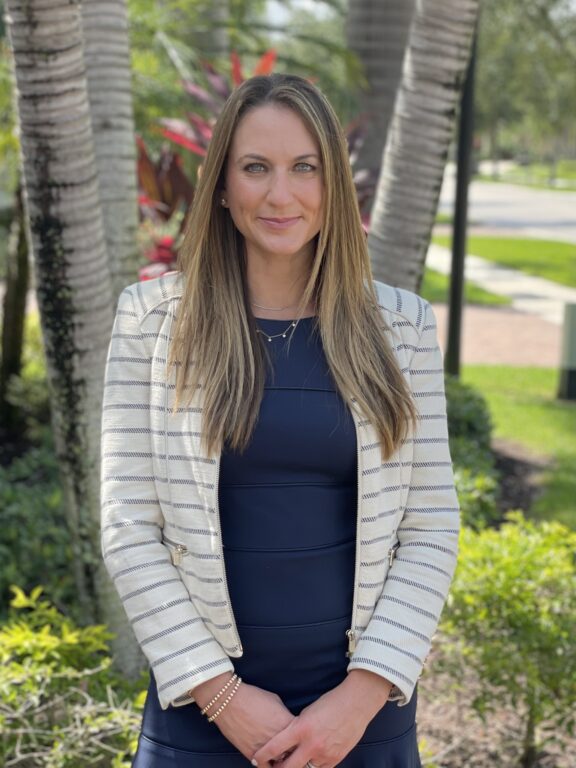 Education
Cardozo Law School, 2004, Juris Doctorate
University of Florida, 2000, Bachelor of Science
Experiences
Hara Robrish-Fischbein has been practicing criminal law for over 15 years. She spent most of her career at the Legal Aid Society in Manhattan where she was a public defender in the Criminal Defense Practice. She represented adult and juvenile clients in New York County Criminal and Supreme Court who were facing felony and misdemeanor charges including domestic violence, drug sale and possession, DWI, assault, weapon charges, burglary, and robbery as well many other violent and non-violent offenses. She has successfully represented defendants in a multitude of criminal hearings and trials. Mrs. Fischbein has also represented clients in criminal cases in Federal Court including drug trafficking and sex trafficking charges. Prior to becoming a public defender, Mrs. Fischbein was Assistant Corporation Counsel at the New York City Law Department specializing in tax and bankruptcy litigation.
Mrs. Fischbein was featured in several New York television and print media outlets over the years profiling her efforts to advocate for a change in the antiquated gravity knife law in New York State. As part of her advocacy, she lobbied in Albany and testified at City Hall in an effort to change a law that was racially unjust and lead to the arrest of thousands of innocent New Yorkers. As a result of her advocacy and the support of the New York State Legislature, the gravity knife law was repealed in 2019. She is a member of the New York State Defender Association and New York State Bar Association and a board member of The Restorative Justice Center.
Mrs. Fischbein received her JD from Cardozo Law School in 2004 and her BS from the University of Florida in 2000.
Memberships and Associations
Licensed in Florida and New York
---
Jenny L. Shane, Esq. Of Counsel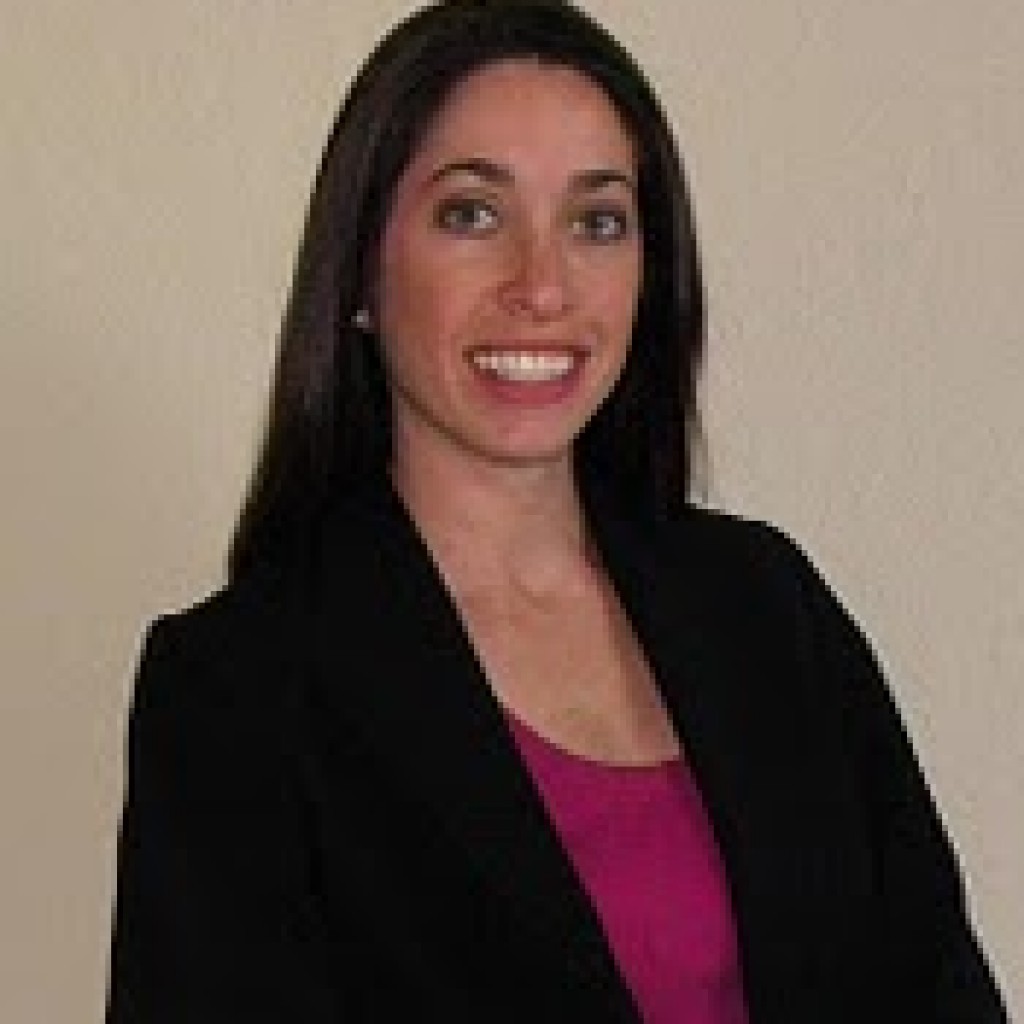 Education
University of Florida – Bachelor of Science in Psychology 2003
Stetson University College of Law – Juris Doctor 2006
Experiences / Fields of Practice
Ms. Shane joined Troy Legal, P.A. as Of Counsel in 2015 where she assists Mr. Troy in all matters related to the practice of marital and family law.
In 2010, Ms. Shane realized that the best way to utilize both her background in psychology as well as her law degree would be to become a Florida Supreme Court Certified Family Mediator. By using her specialized skills and training, Ms. Shane founded her own successful mediation company: Family Focused Mediation, Inc.
As a family mediator, Ms. Shane prides herself on helping families in Palm Beach, Broward, and Miami-Dade counties to amicably resolve their case, in most instances, prior to filing suit. Ms. Shane handles cases where the parties are represented by lawyers or when they are unrepresented (pro se) parties.
Ms. Shane began her legal career in the field of Worker's Compensation defending large corporations in Miami-Dade County. She gradually transferred her practice to general insurance defense, including legal malpractice defense, personal injury defense, and first party property defense. She gained several years of experience in civil litigation and trial preparation and practice.
Memberships and Associations
Florida Bar
United States District Court, Southern District of Florida
Florida Supreme Court Certified Family Mediator
Independent Contractor with the Broward Court Mediation and Arbitration Program
Women for Excellence – Director of New Member Development
Women's Professional Network
Publications
Contributing Writer for Divorcedmoms.com