Posted on October 21, 2020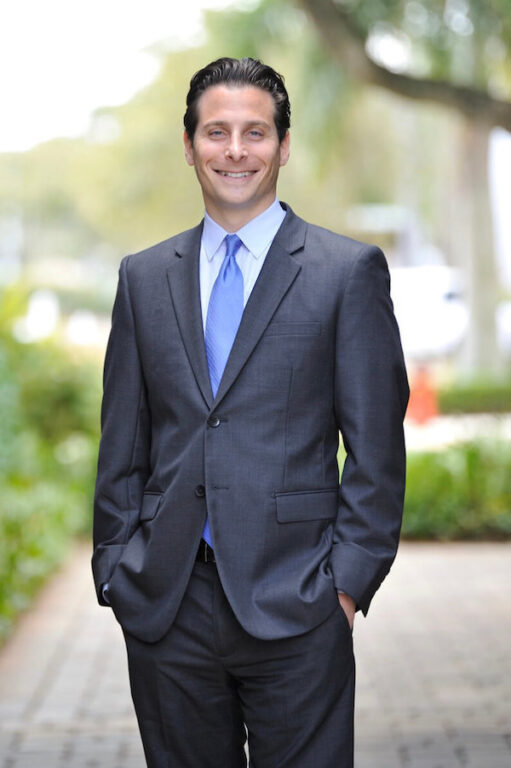 We are proud to announce that Attorney Brett L. Goldblatt has joined Troy Legal, P.A. as "Of Counsel" to the firm.
Brett is an experienced personal injury attorney who concentrates in the areas of car, truck, and motorcycle accidents, premises liability, and wrongful death. Brett has practiced personal injury at an established firm in Boca Raton where over the years, he recovered millions of dollars for his clients and achieved great success in the courtroom. Brett's expertise also expands to commercial litigation and contract matters which he will be handling for the firm. Brett is a diligent advocate, who works tirelessly for his clients to obtain the best possible outcome.
Brett has been honored and recognized as a Rising Star by Super Lawyers from 2017 through 2020. He received his undergraduate degree from Cornell University and graduated magna cum laude from the University of Miami School of Law. Learn more about Brett – click here.