Posted on November 7, 2022
We are proud to announce that Attorney Yesenia Calderon has joined Troy Legal, P.A.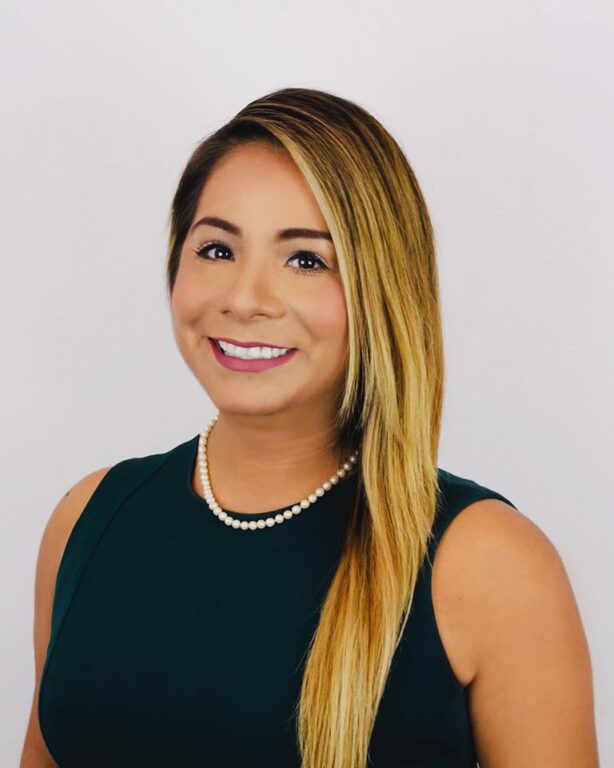 Yesenia is fluent in English and Spanish and received a B.A. in English with a minor in Legal Studies from the University of Central Florida in 2014. After her senior year of college, Ms. Calderon was chosen for a highly sought-after internship in the Washington D.C. office of the Mexican American Legal Defense and Education Fund (MALDEF), where part of her internship involved lobbying at the U.S. Capital for education reforms to help migrant students. During her internship, Ms. Calderon was featured on NBC Nightly News and also met Former President Barack Obama. Upon completion of her internship in 2015, Ms. Calderon began attending Nova Southeastern University's Shepard Broad College of Law.
Yesenia enjoys helping clients, especially those with children, through the difficult process of litigating Family Law matters. She believes every client deserves one-on-one attention. Learn more about Yesenia – click here.